Help with choosing a receiver or amplifier
A receiver or amplifier sends signals from an audio source to your home cinema or speakers. But what type of receiver or amplifier do you use to create a home theater? Are you going for a 2.1, 5.1, or 7.1 setup? Read more here and choose the best for you.
General advice
Are you looking for a receiver or amplifier and do you need help making a choice? We're happy to help you with making your choice.
Help with connecting a receiver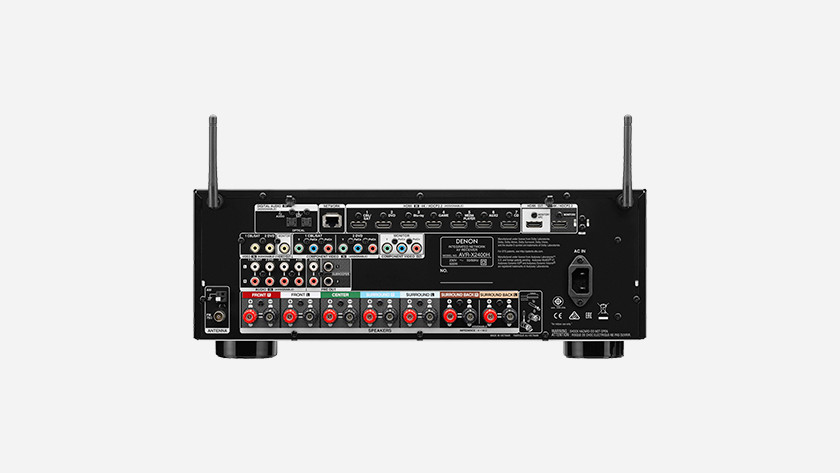 Did you buy a receiver, but you don't know how to connect it? After reading the articles below, you can easily connect your receiver.