Help after purchase
Your product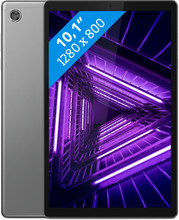 ---
---
How do you extend the battery life of an Android tablet?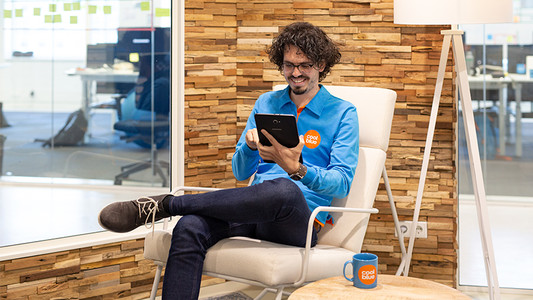 You sit back on your couch in the evening, ready to watch the latest episode of your favorite series, only to find out your tablet is empty again, even though you only used it to scroll through your Facebook timeline for a bit during the day. A tablet with an empty battery is never convenient. That's why I've gathered a few tips you can use to extend your Android tablet's battery life.
---
Didn't find your answer?
Find an answer to your question quickly and easily via our Customer Service.