Help after purchase
Your product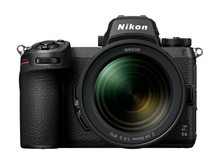 Nikon Z6 II + Nikkor Z 24-70mm f/4 S + FTZ Adapter
Type of image sensor:

Full frame
Camera usage situation:

Professional photography, Sports photography
Lens included:
Type of image definition support:

Full HD (1080p), Ultra HD (4K)
Suitable for photographer type:

Expert
---
---
---
---
When do you use back button focus on a camera?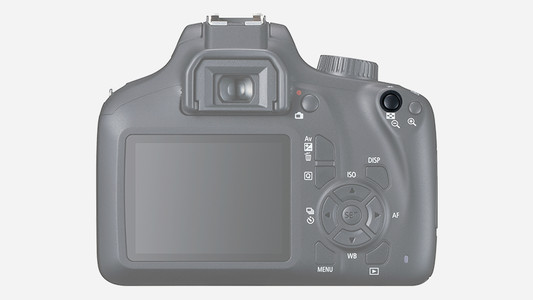 It is probably one of those buttons on your camera that you do not know the function of, even though the back button focus button is very handy. In this article I explain how to use the back button focus during shooting. In addition, I tell you in which situation you use the function.
Didn't find your answer?
Find an answer to your question quickly and easily via our Customer Service.