Help after purchase
---
Making smoothies with a food processor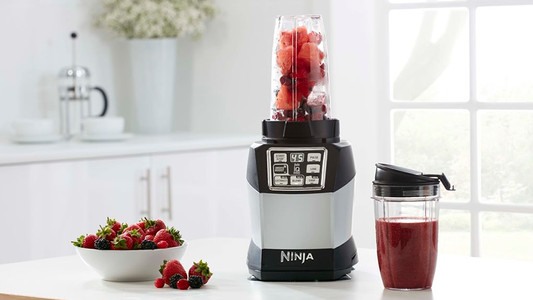 Use a blender to turn your favorite fruit and vegetables into smoothies in no time. Did you know that your food processor can also make thick (fruit) juices and milkshakes? Keep reading to find out how.
---
Didn't find your answer?
Find an answer to your question quickly and easily via our Customer Service.