Help after purchase
---
Tips to prevent damage to your suitcase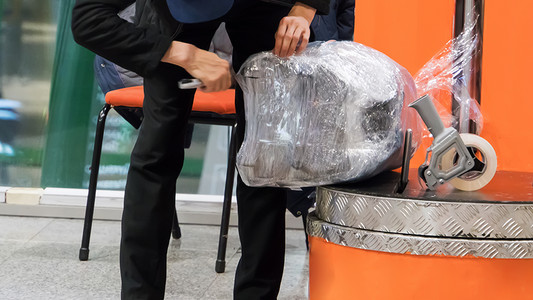 You've had a nice flight and cheerfully you arrive at the airport. What seems? The suitcase you checked in is damaged on the baggage claim. Large damages, such as a broken wheel, will in most cases be reimbursed by the travel organization. Unfortunately, that organization can not compensate for slight damage. That is why I like to give you some tips in this article to keep your suitcase beautiful.
---
Didn't find your answer?
Find an answer to your question quickly and easily via our Customer Service.