Help after purchase
---
How do you get the most out of your Harman Kardon with Google Home?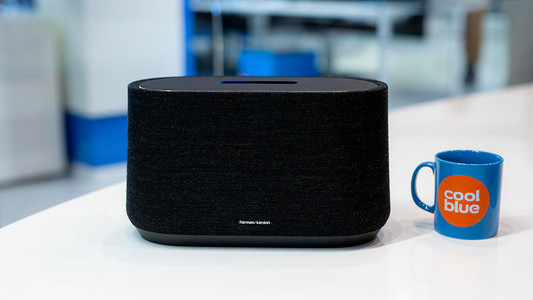 You got your brand new Harman Kardon! You're almost ready to start enjoying it. Harman Kardon doesn't have its own app which you can use to set up devices. So, you need Google Home. Before we get started, make sure you've installed this app on the smartphone or tablet you want to use to control devices.
---
How do I ensure a good connection between my Harman Kardon speakers?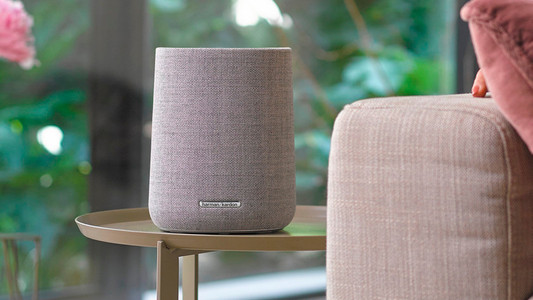 Did you purchase Harman Kardon Citation speakers? Great! You want the speakers to work properly via Bluetooth or WiFi, of course. How do you ensure that your connection remains good so you can make optimal use of the speakers? I'm happy to explain this to you.
---
The 3 best choices for a first multi-room speaker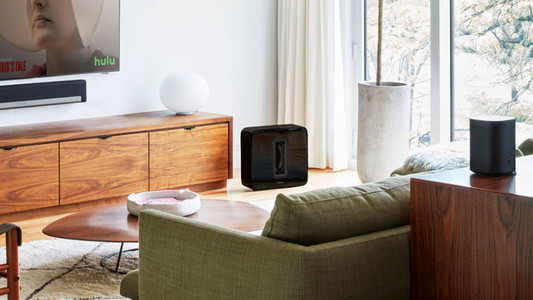 You've made your choice: you want to buy a multi-room speaker. The assortment of multi-room speakers,also known as WiFi speakers, is quite large, which makes the choice more difficult. This is why I'm happy to help you choose a first multi-room speaker. In this article, I explain the 4 best choices for a first multi-room speaker. These speakers have excellent sound quality from other customers and are one of our best-selling speakers.
---
---