What do I need to work from home?
A home office isn't only useful for freelancers. People who work from home for the day instead of at the office can also benefit from it. Below, you can read what you should keep in mind when buying products for a home office.
---
Laptop for working from home
Suitable for business use
|
Intel Core i5 - 8GB - 256GB SSD
|
Windows 10 Pro - Fingerprint scanner
A reliable home office computer is the start of any good home office. This Lenovo ThinkBook has an Intel Core i5 processor and 8GB RAM. This is enough power for photo editing or multitasking, for example. You can connect to your office work environment via Windows 10 Pro and log in quickly and safely with the fingerprint scanner. In addition, the laptop is made of aluminum and tested according to military standards. That means it can certainly take a beating.
A business Apple MacBook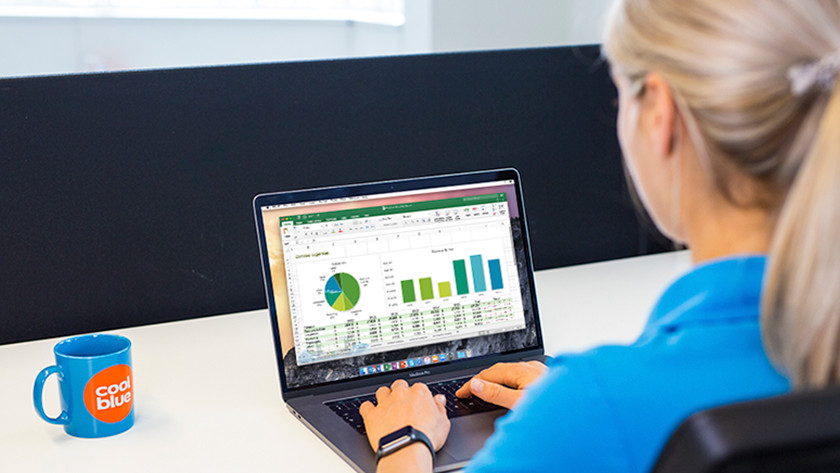 Do you use macOS for your work, or do you simply prefer the Apple operating system? Then an Apple MacBook is a good choice for your home office. Which model you need depends on the work you do. For example, you can choose an Apple MacBook Pro 16 inches if you often edit videos with demanding graphic design programs like Final Cut Pro. Do you mainly use light programs like Microsoft Word and Excel? The Apple MacBook Air is a better choice.
Business desktops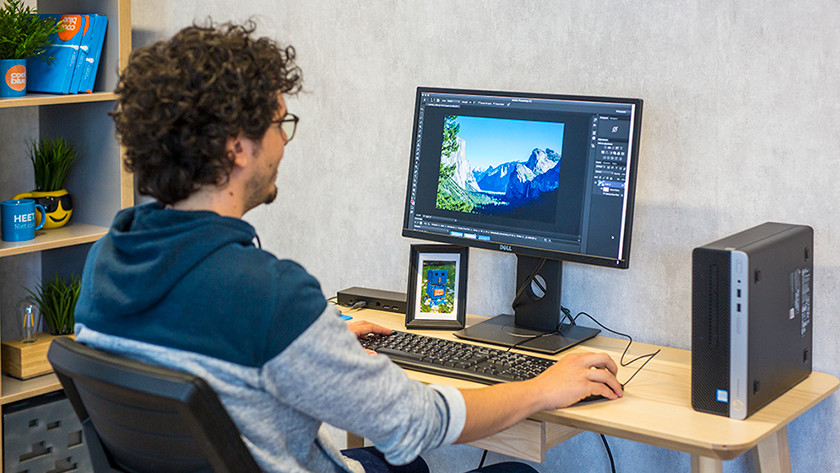 Are you always working from home or do you need a lot of computing power? A business desktop instead of a laptop is a good choice. It's less easy to transport, but it often has more computing power and more connectors for monitors and peripherals. The parts are also easier to replace than with laptops, which makes a desktop the more sustainable solution as well. With Windows 10 Pro, your files are better protected and you can access the office network from your home office.
Fast home office printing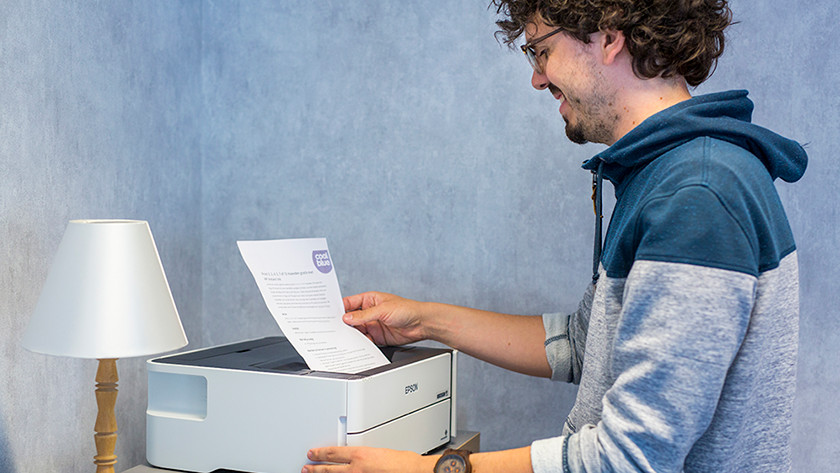 A hard-working freelancer often prints documents such as annual reports and minutes. Choose a printer for a small office. These are designed for a business environment with limited space. In addition to printing, many of these printers can also copy, scan, and even fax in some cases. With such an all-in-one printer, you only need one device. If you mainly print business documents, a fast laser printer is a good choice. As a creative freelancer, you want an inkjet printer. This type is really good at color prints.
Cradles & docks for your home office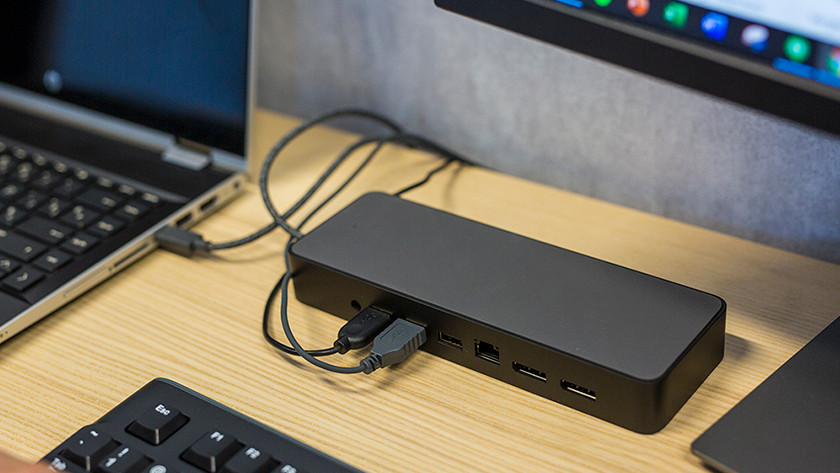 Do you often work on the go, but also from home? A cradle or docking station is worth considering. You can connect peripherals such as monitors to it. You only need 1 cable to connect these to your laptop. This way, you can easily work with multiple monitors at the same time or browse via a stable, wired internet connection. This is useful for (creative) freelancers who need a lot of equipment such as extra monitors and drawing tablets.
A good WiFi connection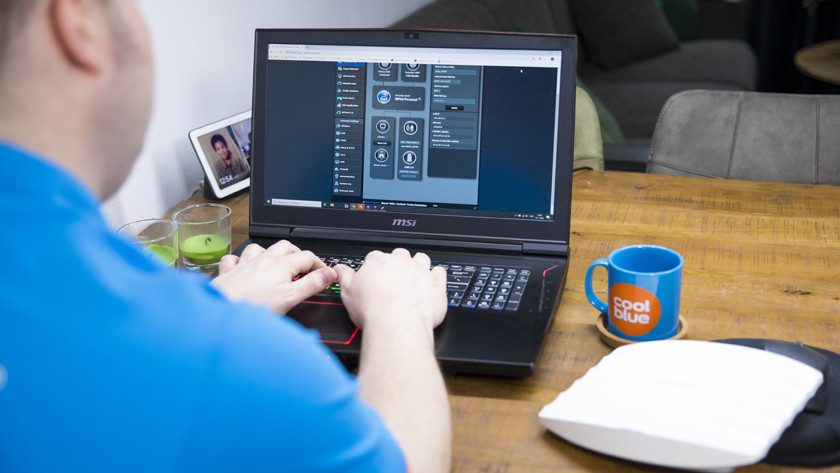 A good WiFi connection is vital for working from home. After all, you need a stable internet connection for video conferencing and working in the cloud. That way, you can see your colleagues very clearly and they can clearly see and hear you as well. You can also open and save all files extremely quickly, including large documents. Which WiFi solution you need depends on your situation. Every solution ensures you can work from home quickly and without problems.
An ergonomic desk
Working behind a desk requires a good working posture. Adjustability is an important property of ergonomically qualified desks. The basic models are manually height-adjustable, so that the desk is at your ideal working height. There are also desks that allow you to adjust the height with a hand crank. This is useful when other are also using this desk. A sit-stand desk provides the best comfort. You can easily switch between sitting and standing work, so that you work even more productively and in a healthy way.
An adjustable desk chair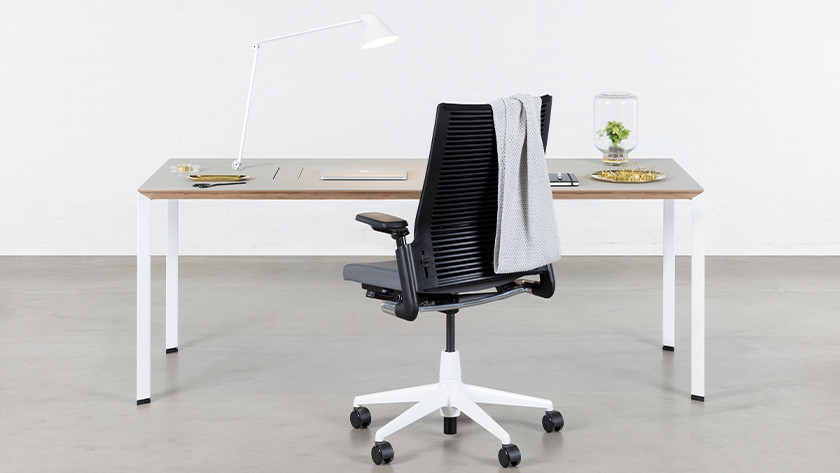 Dining room chairs are often not suitable for sitting on for hours. To work optimally behind a desk, you need an adjustable desk chair. There are different types of desk chairs. For example, with the basic models you mainly adjust the armrests and the height of the seat. Top-notch models even have mechanisms that always keep you in an active and healthy posture. This way, you work in an ergonomic way and physical complaints are eliminated as much as possible.
Did this help you?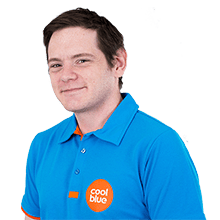 Article by: