Help with choosing drill accessories
In order to get the result you want from your drill or screw job, you'll need more than just the right drill. The type of drill bit, screwdriver bit, or chisel is also important for getting it done right. Other than that, an extension cord or extra battery might come in handy if you want freedom to move around and the ability to keep working for a longer time. Here you can read everything you need to know to choose the right accessories for your drill.
General advice on drill accessories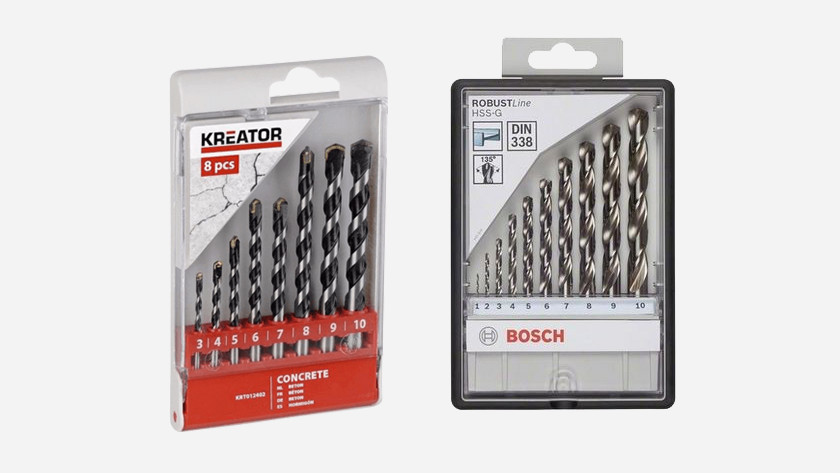 From drill bits to batteries and from bit holders to measuring equipment; there's a huge range of accessories that you can use on your drill. Here, you'll find advice on all possible accessories and which ones you need for the job you're planning.
Advice on drill bits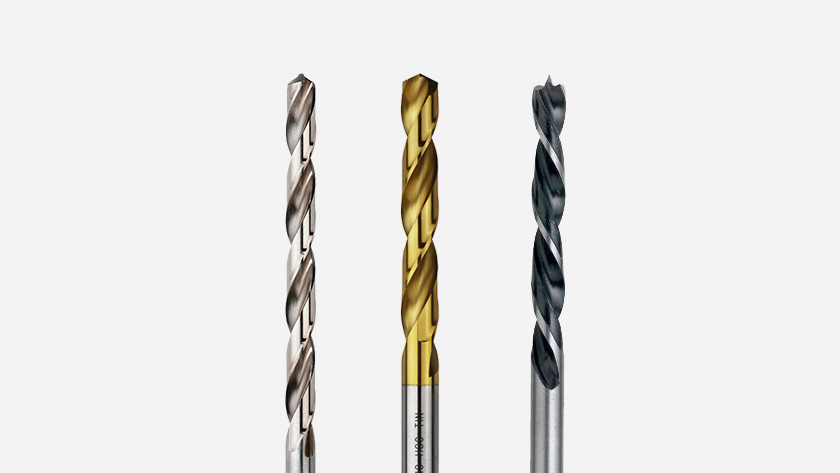 Before switching on your drill, it's important that you've picked the right drill bit for the job. There's a big difference between a wood drill bit and a concrete drill bit, and you need to keep the type of drill head in mind. Read all about it here.
Advice on bits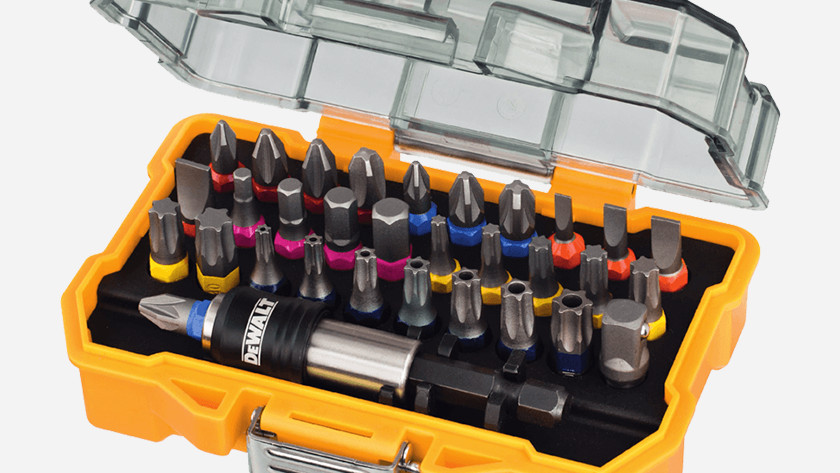 Are you screwing something together or unscrewing it? You'll need bits as well as an electric screwdriver. Here, you'll find advice on different types of bits and how to use them.