This is what he wants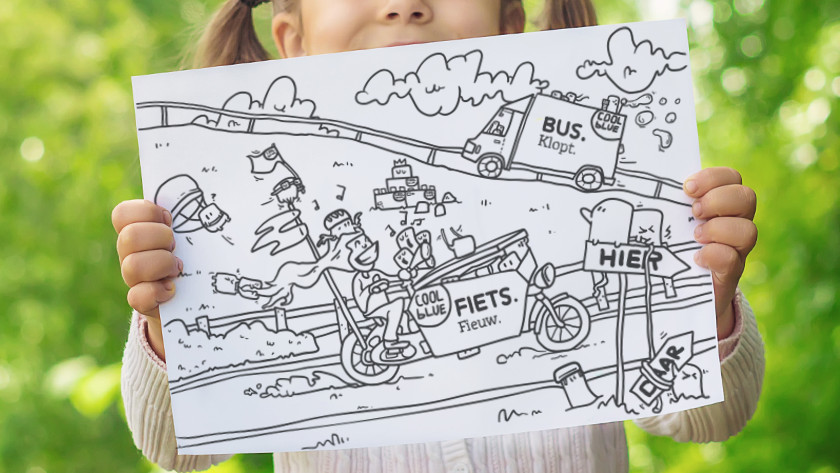 Your father probably wants a hammer drill, headphones, or a coffee machine. But he always buys those things himself. Do you know what really makes your dad smile? A drawing.
Don't order anything today, delivered to bed for free tomorrow. Download, print, and color. Also suitable for grown-up children.
Do you want to buy something?
To help you find the best Father's Day gift, we've created several Father's Day categories. You know, papa proof. Which category suits your father best?
Handyman dads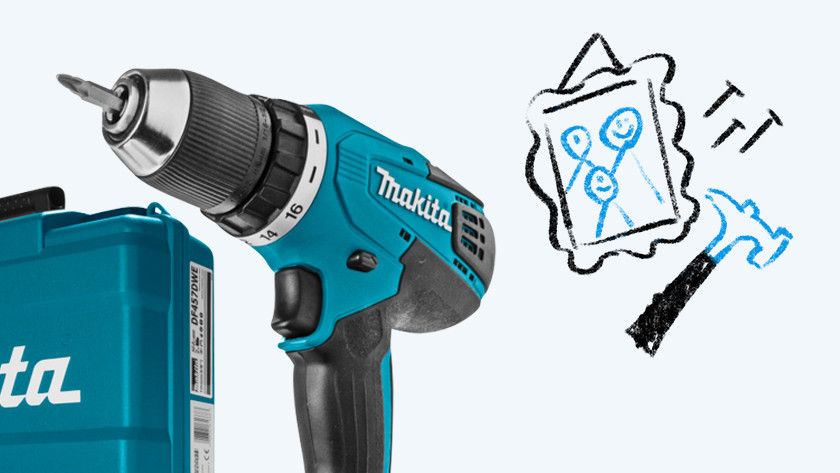 Handyman dads love getting to work and are only satisfied when the job is done. With these tools, work is finished faster and they have more time to think about what else can be done in and around the house.
Tech-loving dads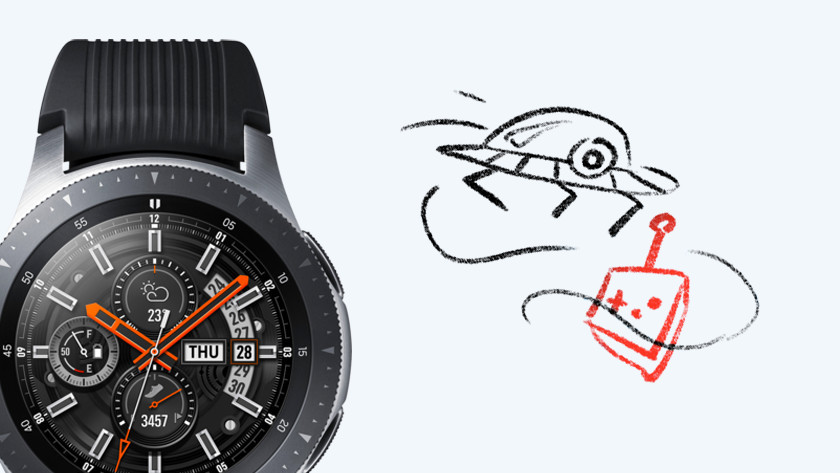 Our tech-loving dads are completely up to date. They're always online and read your messages from their smartwatch. An empty battery is their biggest nightmare. A power bank or wireless charger always comes in handy.
Chef dads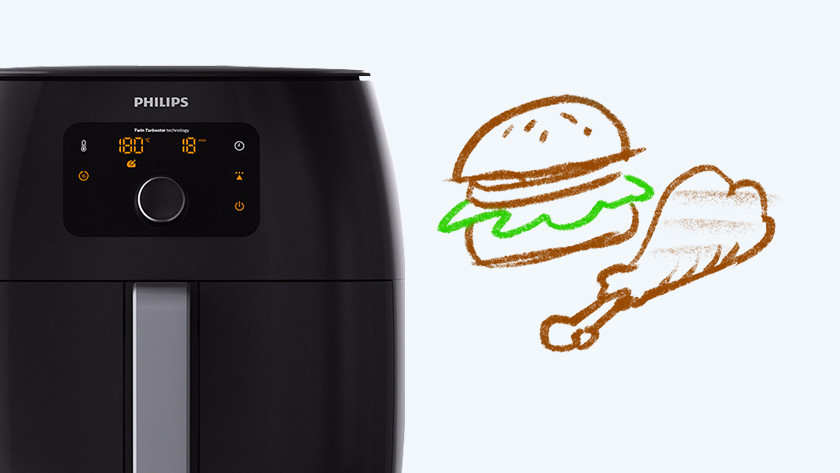 For good food, you have to go to Chez Papa. These chef dads love to spend hours in the kitchen. Here, you'll find everything to take his cooking skills to an even higher level.
Music-loving dads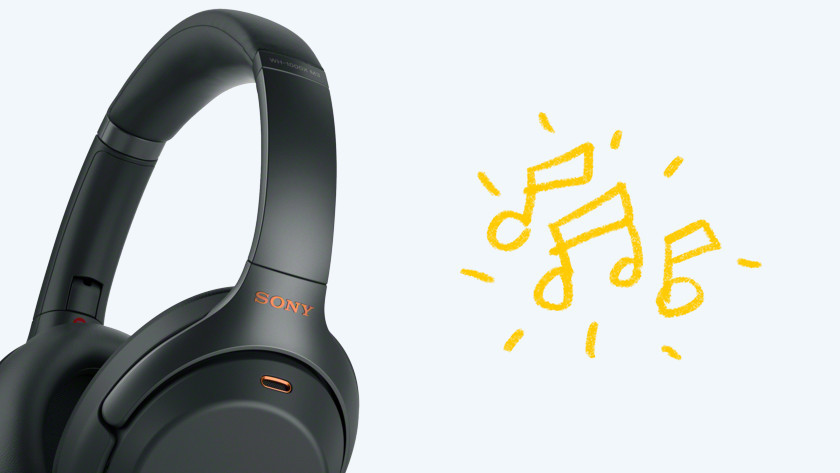 These fathers are known for their listening ear and love to sing along. With these products, your father can enjoy his music all day long.
Personal care dads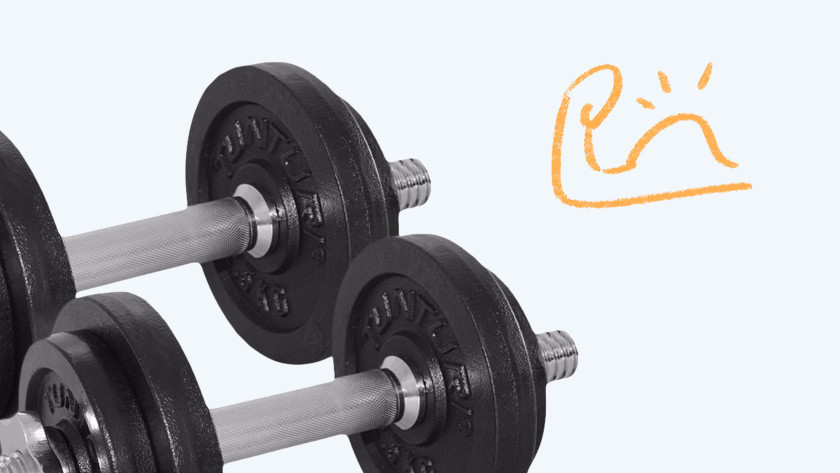 Does your dad always look great? Or is there still room for improvement? Here, you'll find everything for your father, from subtle hints to additions to their stash of care products.
Just-something-different dads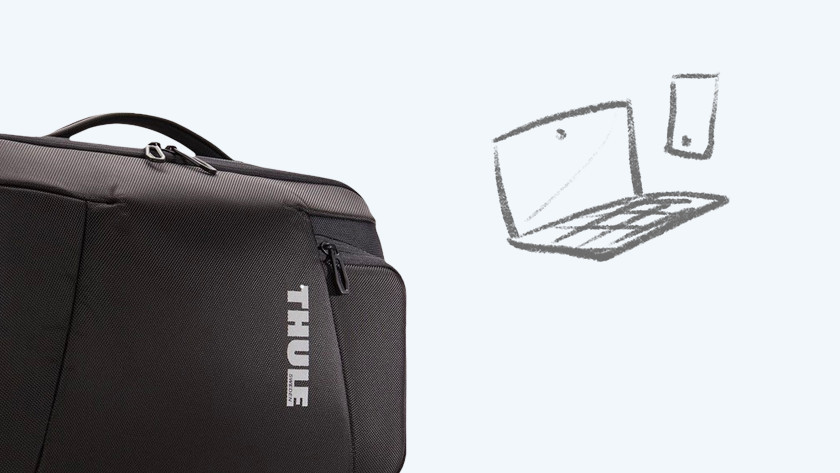 Some fathers don't ask for anything, but like to be surprised. We give you a few ideas, so you'll score anyway.