How do you use your new AEG washing machine?
You have an AEG Lavamat and you can't wait to use it. On this page, you'll receive tips for washing and you can read how the different technologies work. For example, a washing machine with AEG ProSteam reduces creases. This means you don't have to iron as much. Do you see an error code on the display? Here, you can read what to do in case of an AEG malfunction.
Wash clothes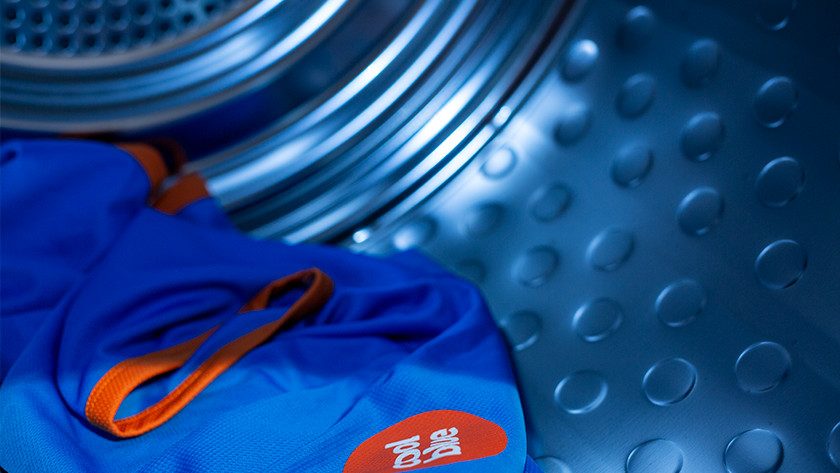 For the best washing results, it's important to sort your laundry and follow the washing instructions. That's why you should select the fabric by color, type of fabric, and washing temperature before you start washing. This way, you prevent your clothes from shrinking, or your white shirt from suddenly turning pink. Choose the right wash cycle for a good washing result, and there are many different types of detergent that you can choose.
AEG ProSense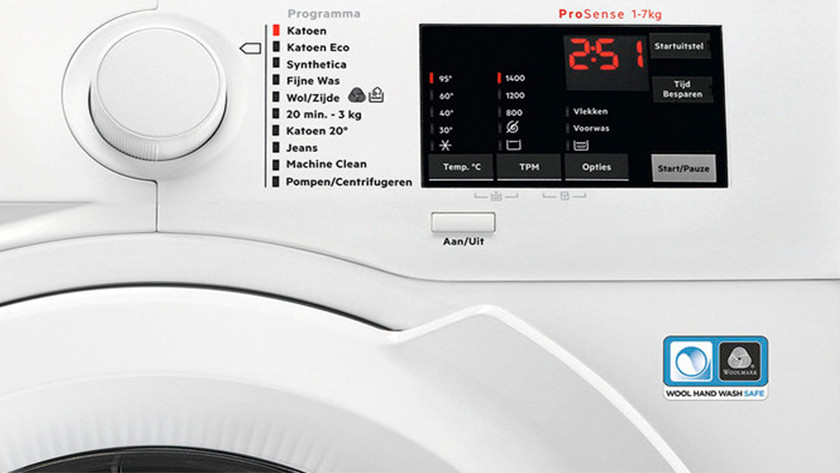 All AEG washing machines have a ProSense load sensor. This sensor measures the amount of laundry in the drum and adjusts the water and energy consumption accordingly. Do you have a smaller amount of laundry? No problem. The AEG Lavamat shortens the program, so the cycle won't take longer than necessary. With ProSense, you not only save water and energy, you also save time.
AEG ProSteam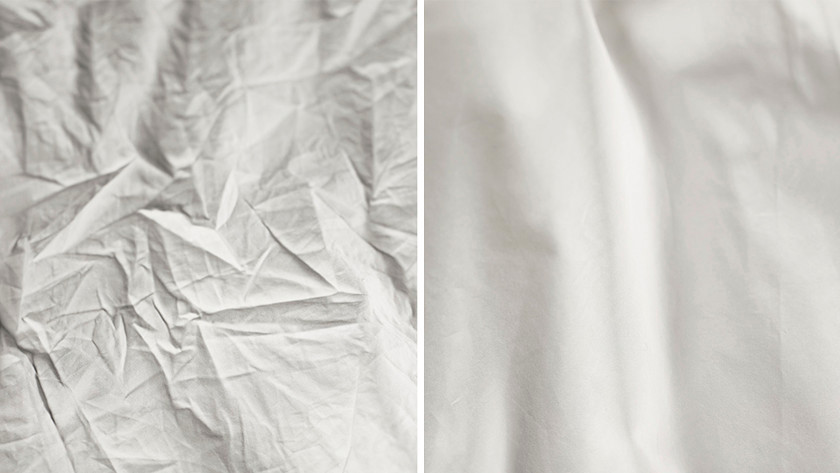 Do you have an AEG washing machine with ProSteam? You'll finish ironing extra fast. The washing machine steams your laundry smooth, so you have fewer creases. The steaming function not only reduces creases. It's also possible to refresh up your laundry with steam after one day of wearing. This saves you a wash cycle, which is better for your clothes.
AEG ÖKOMix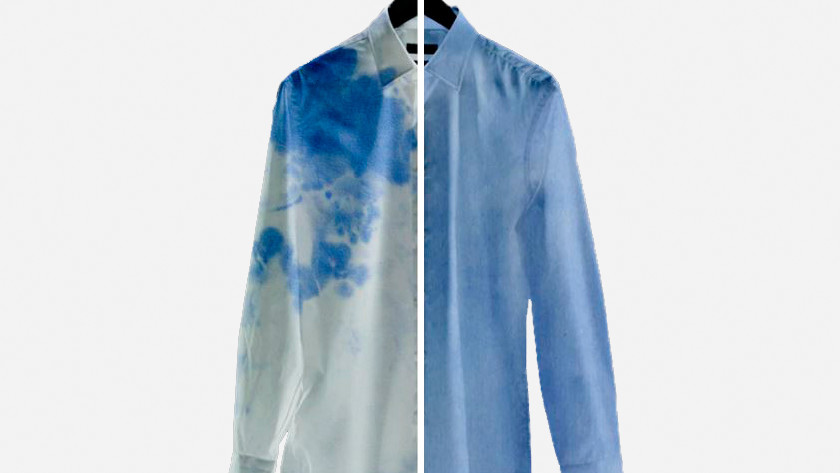 With a washing machine with ÖKOMix, the detergent gradually spreads over your laundry, giving you an even cleaner washing result. The AEG Lavamat mixes the detergent or fabric softener with water before it enters the drum. Your detergent won't end up in just one place.
AEG SoftWater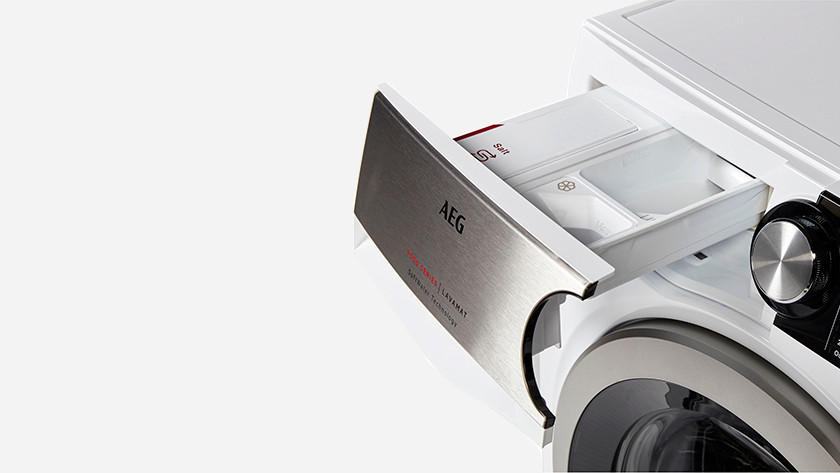 The AEG Lavamat with SoftWater comes with a salt compartment in your washing machine. Softening the water with salt will keep your clothes looking beautiful longer. The washing machine filters out minerals that are harmful to the fabric. This way, your dark laundry retains its color better. You also don't have to worry about your soft sweater or new towel getting rough.
AEG AutoDose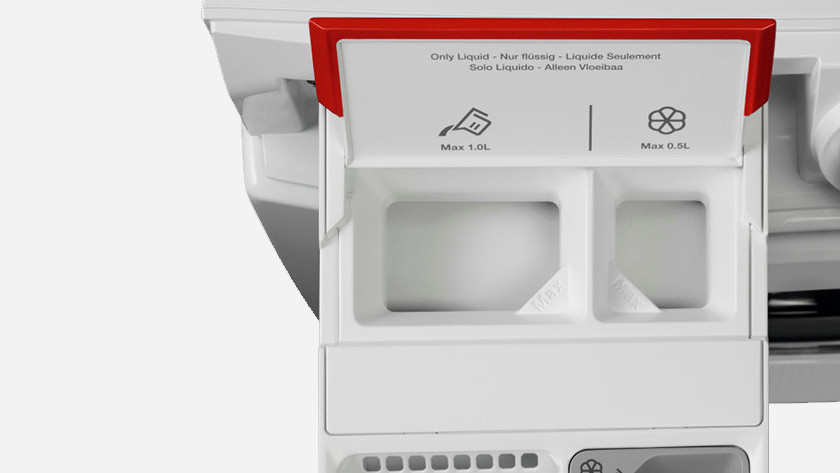 With an AutoDose washing machine, you don't have to dose the detergent or fabric softener yourself; this happens automatically. This means you always use exactly enough detergent. This is useful, because you don't add too much, but your clothes will be clean. Do you want to dose your detergent yourself? That's also possible of course.
AEG errors
You see an error code on the display, but you don't know what to do. Don't panic. You can solve most errors yourself. For example, when the washing machine doesn't switch on, when there's no or too little water, or when water remains in the drum. Have you tried everything? This may indicate that a technician is needed.
AEG maintenance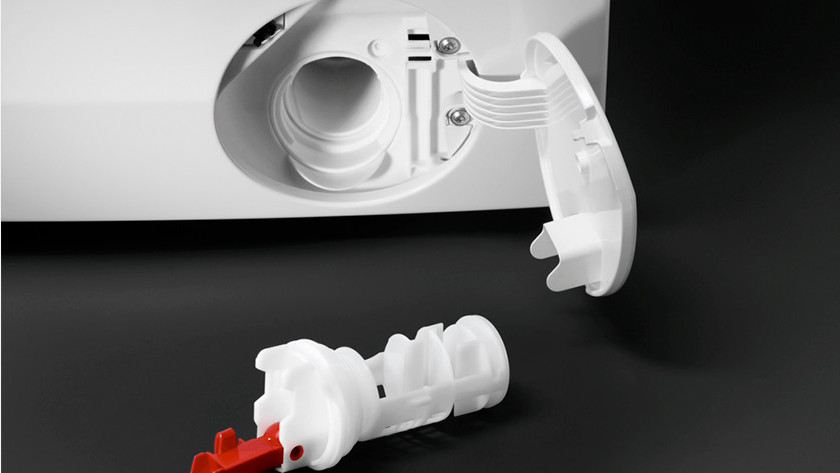 Of course, you want your laundry to come out of the drum clean after every cycle. That's why it's important to maintain your washing machine. For example, by occasionally running a hot wash cycle, cleaning the detergent drawer, and emptying the drain filter. This will prevent errors, or your clothes from smelling musty.
Did this help you?