Advice on lenses
Fortunately, taking photographs of different kinds of objects and scenarios doesn't mean you need to go out and buy a new camera every time. For any object you'd like to take a photograph of, there's a suitable lens. In this article, we'll address different types of photography, and explain to you which lens is most suitable, according to us.
General advice
To help you choose the right lens, we've listed a number of articles below.
Lens mounts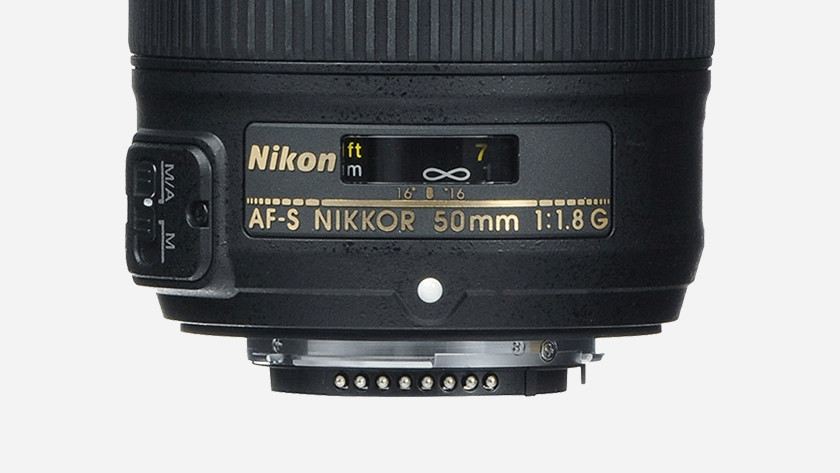 You cannot attach a lens to every camera. A camera has a specific lens mount, also known as a bayonet. This mount determines which lens you can use. In addition to the type of lens mount, the type of image sensor also determines the correct lens. Our expert explains which lenses are suitable for your camera.
All-round lenses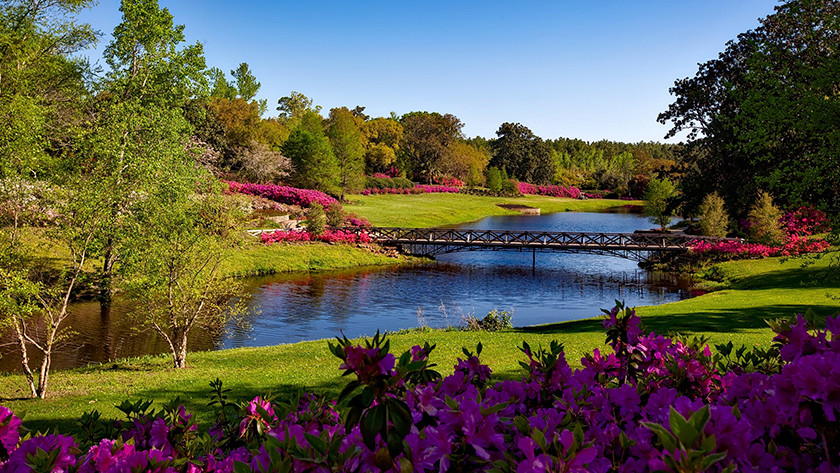 An all-round lens is a lens with a variable focal length, which allows you to zoom with it. This way, you use all-round lenses for both portrait and landscape photography. All-round lenses are often compact and light, so you can easily take them with you.
Wide-angle lenses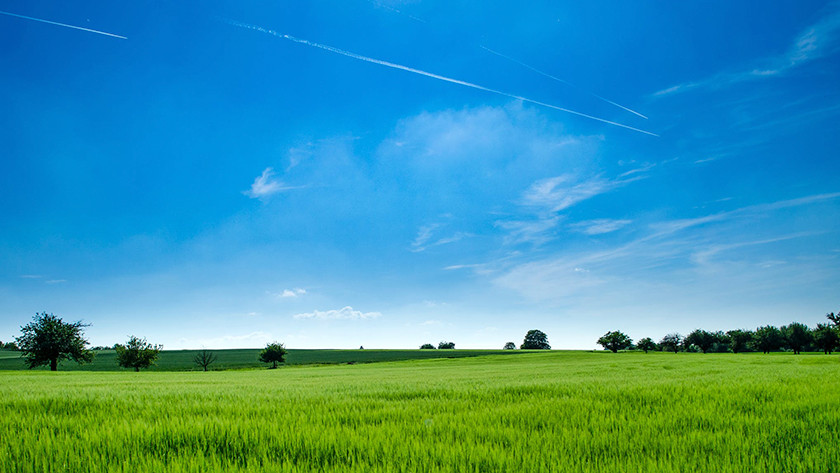 A wide-angle lens is perfect for capturing large objects such as buildings or landscapes. Because of the wide viewing angle, a lot fits into the picture. A wide viewing angle means a small focal length. The smaller the focal length, the wider the viewing angle. A wide-angle lens can distort your image.
Macro lenses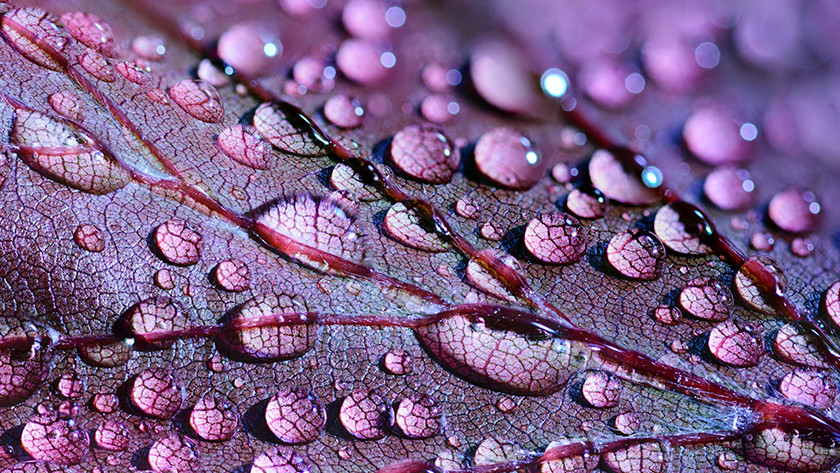 With a macro lens, you can photograph small objects or bring other objects into focus. For this, you use a lens with a small focal length, and you need to be close to your subject. The magnification factor indicates how large an object is pictured. Most macro lenses have a magnification factor of 1:1.
Telephoto lenses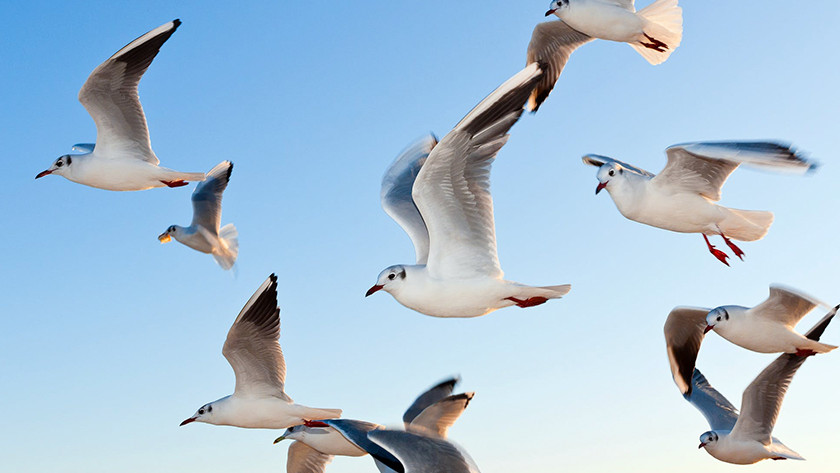 You use telephoto lenses to be able to photograph objects that are far away. A telephoto lens has a large focal length and can therefore zoom in a great distance. You use a telephoto lens to, for example, photograph sports or animals in nature. A telephoto lens can be large and heavy. In that case, use a tripod for stable photos.
Fisheye lenses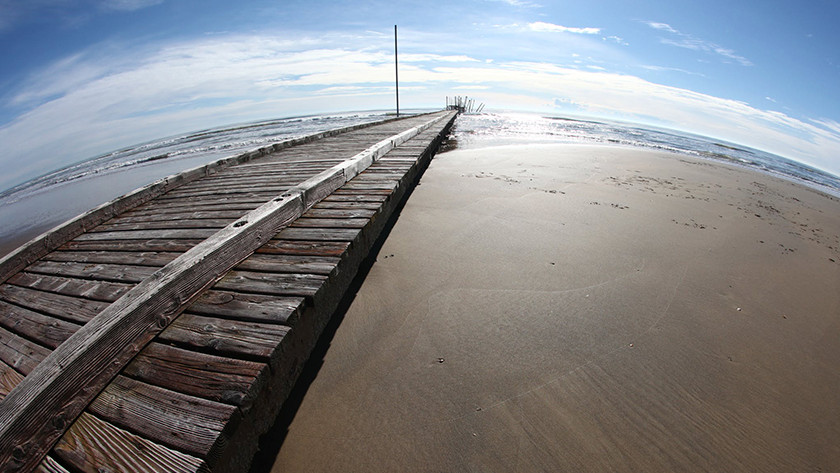 With a fisheye lens, you create distorted, spherical photos. You may know these images from parties or video clips from artists in the 2000s. With a fisheye lens, you can experiment with your photos and make slightly different images than usual. Fisheye lenses have a very short focal length and a very wide viewing angle.
Various types of photography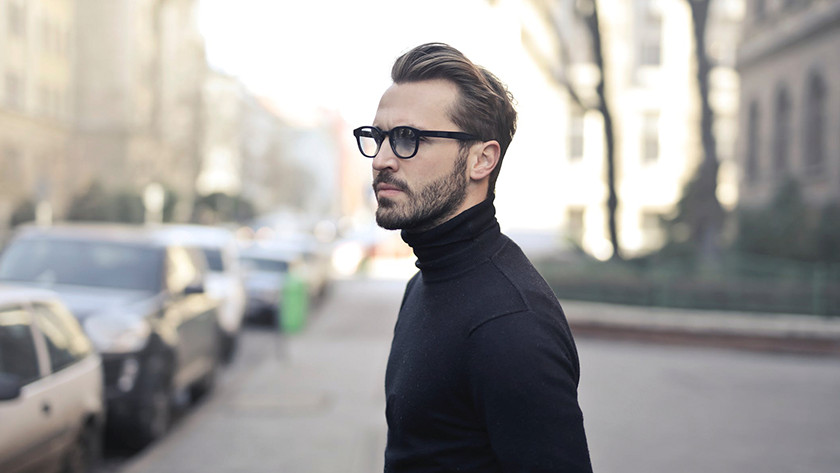 You can capture some types of pictures with different lenses. This depends on the focal length of the lens. For example, a focal length of 50mm is suitable for portrait photography, but you can also take portrait photos with a wide-angle lens of 35mm. A variable focal length makes your lens versatile.
Tips after purchase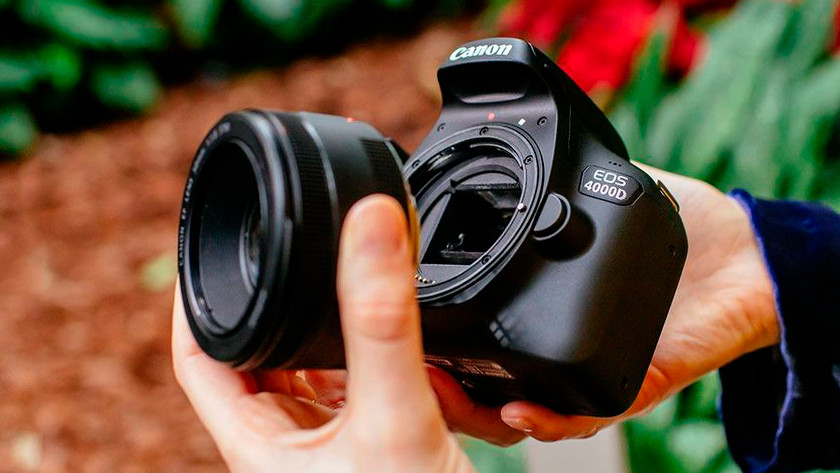 If you've just purchased a new lens, you'll find a number of articles on how to best use your lens here. For example, you can read how you can change the lens, clean it, and prevent mold on the lens. You can also read what the abbreviations on your lens mean.
Did this help you?