Advice on built-in ovens
If you're going to buy a built-in oven, it's important to choose an oven that suits you and your kitchen. That's why it's important to see how much room you have in your kitchen, what you want to use the oven for, and which functions are important for you. On this page, you'll find all information on built-in ovens, so choosing one becomes a lot easier.
Advice on size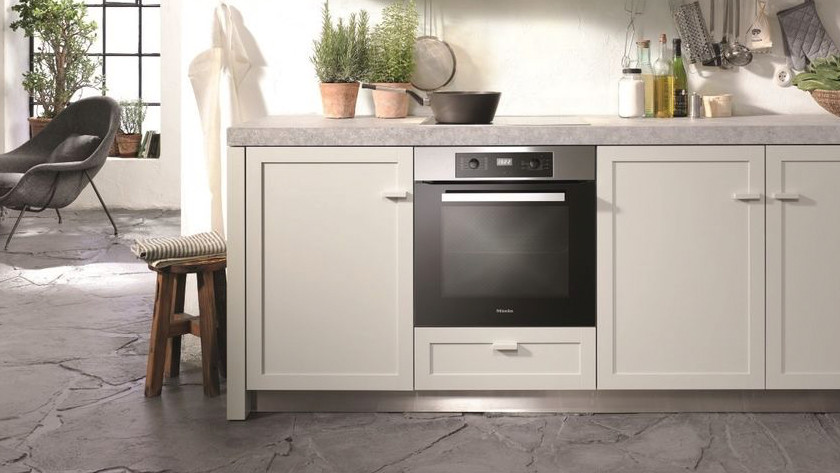 Before you buy a built-in oven, you need to have a good look at its dimensions. There are 2 standard built-in heights for ovens. These are 45 and 60 centimeters. First, measure your niche, then select the right height using the product filter. On the oven product page, you'll find the other dimensions in the specifications, or you can find them on our installation drawing. Check these well before you purchase an oven. Read more about this in our advice articles.
Advice on oven types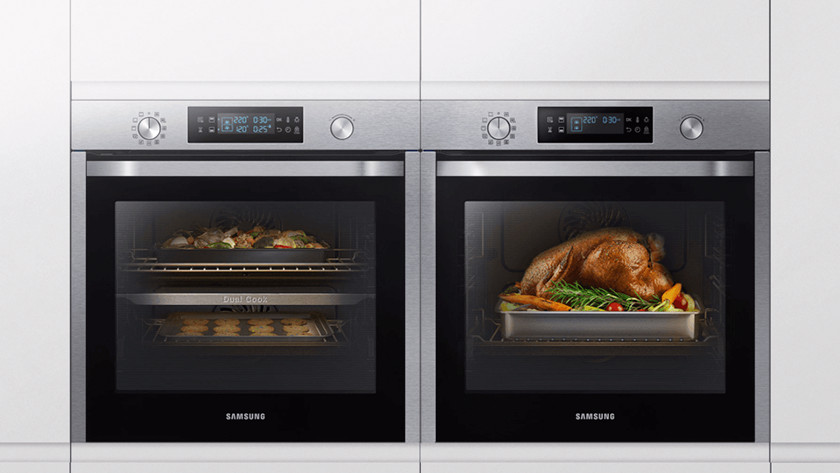 There are 3 oven types: solo ovens, combi ovens, and steam ovens. Which one suits you best depends on your usage situation and the functions you want your oven to have. Read more about his in our advice articles.
Advice on oven functions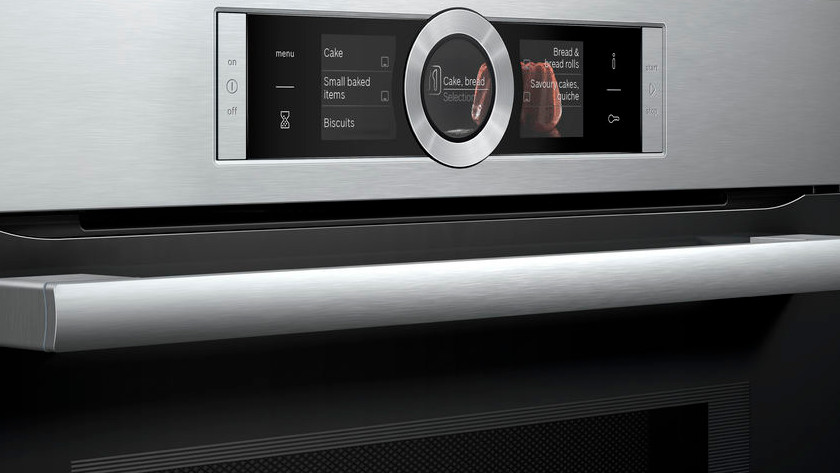 There are a number of functions that make baking and cleaning your oven easier. Some models have the pyrolysis cleaning function. You don't have to clean the inside yourself if you have this. Or, choose an oven with automatic functions, so your dishes are always cooked to perfection.
Did this help you?