Advice on built-in cooktops
Are you looking for a built-in cooktop, but unsure what you're need to keep in mind? We'd love to help you out with making the right decision. For starters, it's important you select a cooktop that fits in the niche of your countertop. You'll also have to choose between cooking on gas, induction, or ceramic heating.
Deciding on niche dimensions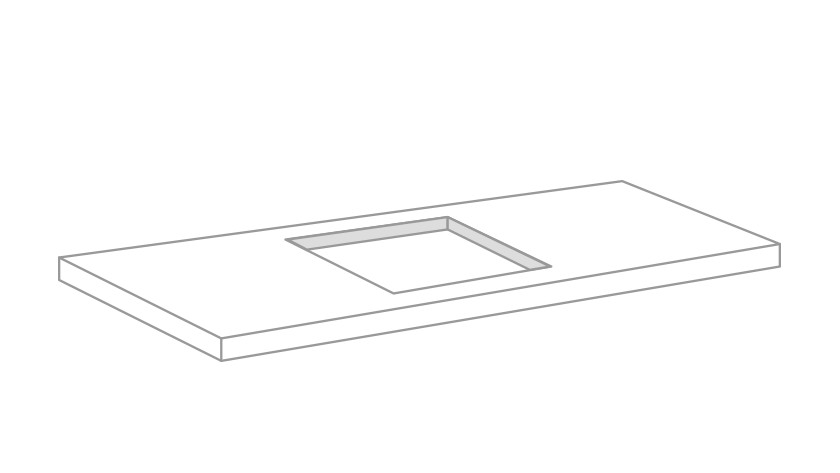 When you're looking for a new built-in cooktop, you first need to measure the niche in which you're going to install the cooktop. In order to do this, you first need to remove the old cooktop. The most important dimensions is the width of the niche in your countertop, as this is the most important factor with built-in cooktops. You also need to measure the depth of the niche. Usually, this measures about 49 centimeters, but small variations are possible. Finally, you need to check how much space you have available in the space above the niche.
Induction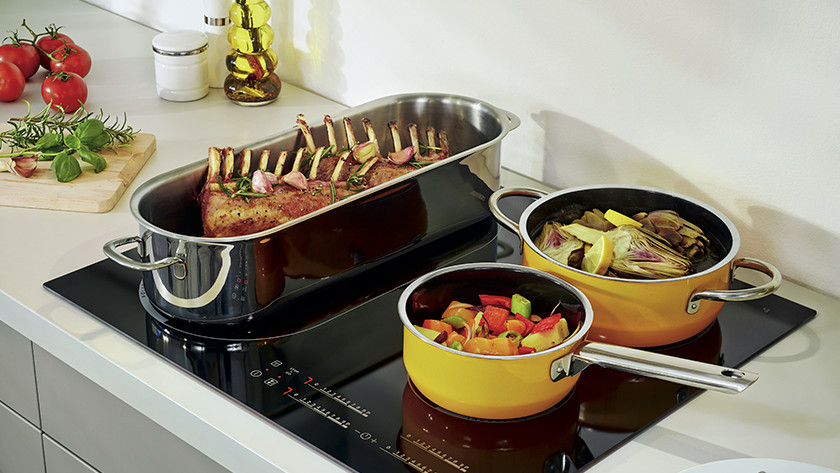 An induction cooktop heats the pan by means of a magnetic field. The advantage of this is that the bottom of the pan itself heats up and the cooktop itself does not become hot. An induction cooktop only works if there is actually a pan on it.
Ceramic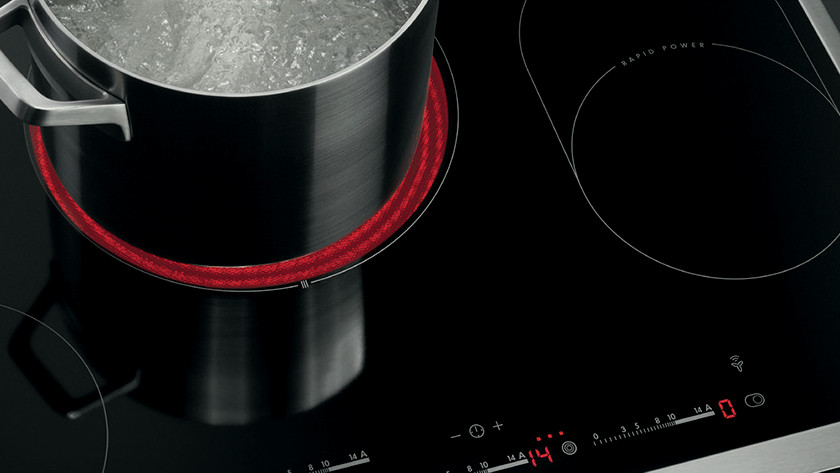 A ceramic cooktop is equipped with electric heating elements that are located underneath a glass plate. Ceramic cooktops are more child-friendly thanks to the lack of open flames, but the cooking zones remain hot longer than with induction and gas.
Gas
Cooking on gas provides a direct transfer of heat and is easy to control. Some gas cooktops are equipped with a wok burner. This is an extra powerful burner that is very suitable for stir-frying at a higher temperature.
Did this help you?