Laptop support
Need help with your laptop? You can find help to set up your laptop or install software. How do you set up your laptop? Or how do you set up your email address? In addition, we also give some tips so you get the most out of your laptop.
Windows laptops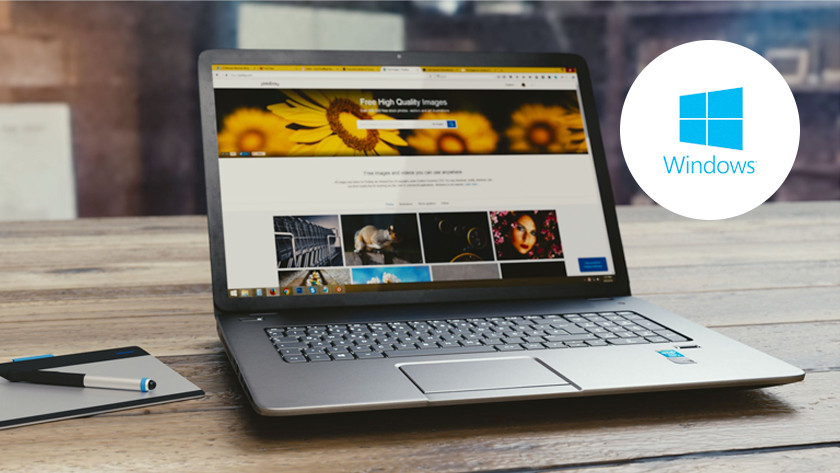 You can find handy tips on Windows here, so you can start working with your windows laptop without any problems.
Apple Macbook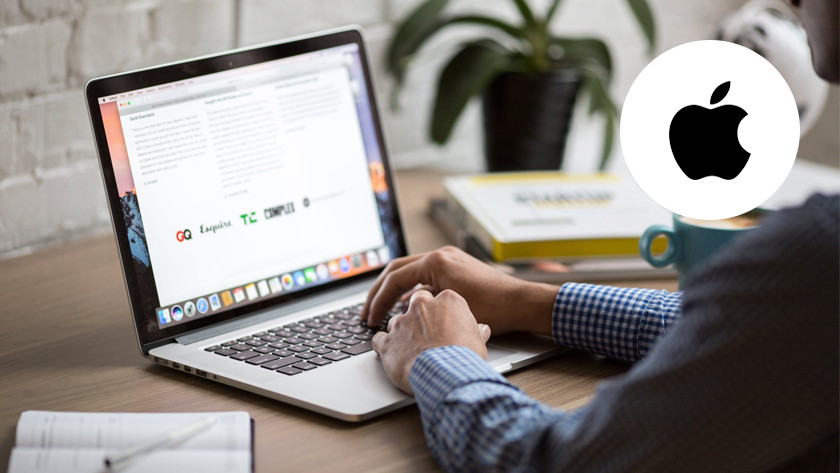 Need tips for your Apple MacBook? Read more on installation and various tips and tricks here.
Chromebooks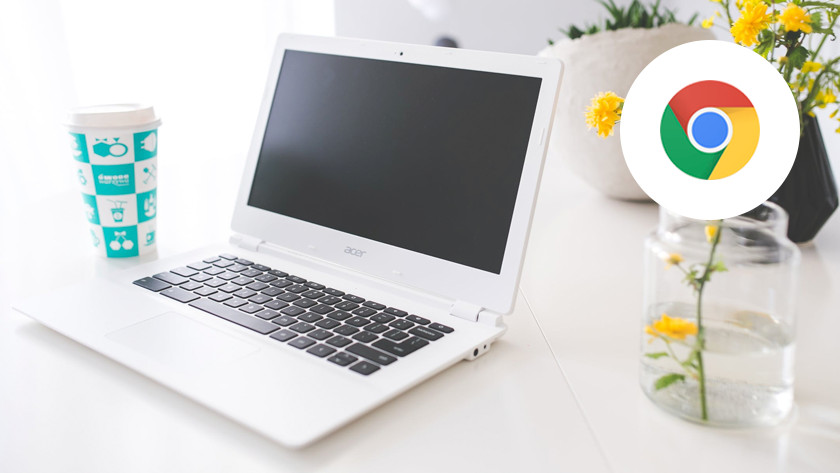 To find your way around your Chromebook, read several tips here to get on your way.
Software support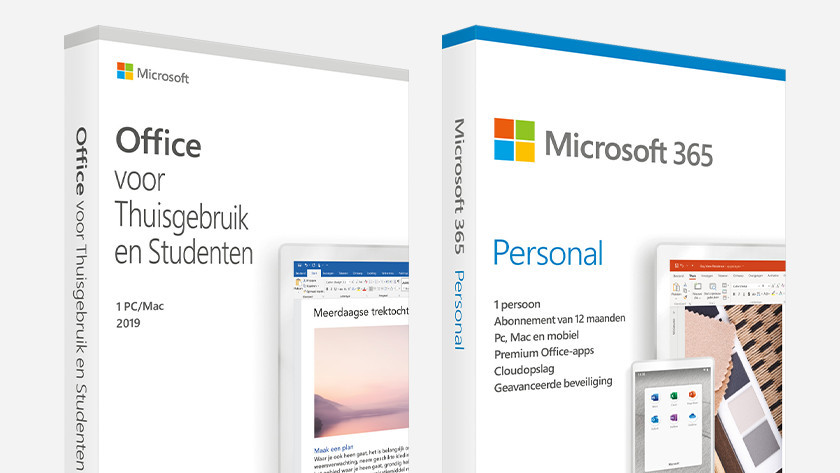 Find out how to install Microsoft Office here, and click on for more software support.
Support per brand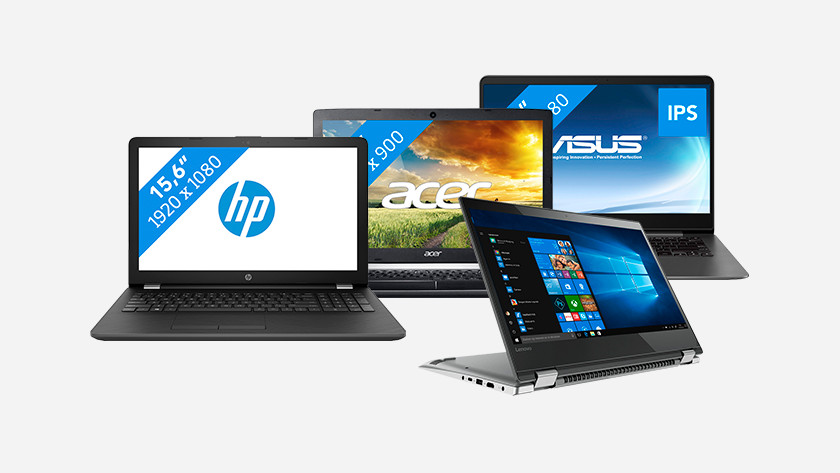 Looking for tips for your laptop's brand? You can find brand-specific information here.
Did this help you?