Help after purchase
Your product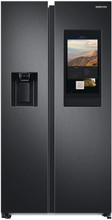 ---
---
---
---
---
Which American fridge suits you?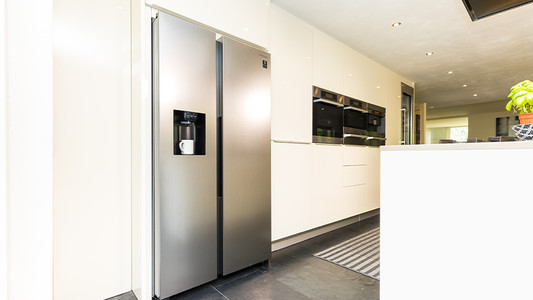 There are different types of American fridges. The most well-known is the side-by-side, where the cooling and freezer compartment are next to each other. A French door American fridge has a cooling compartment above the freezer compartment. If it has a dispenser, you can fill a glass with cold water or ice cubes with the touch of a button. Keep the water supply in mind, in case you have a fridge without a reservoir.
Didn't find your answer?
Find an answer to your question quickly and easily via our Customer Service.